La Mattanza apartments and holiday homes in Trapani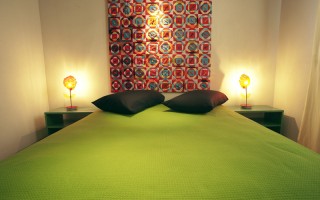 La Mattanza Residence: Apartments for all tastes
The La Mattanza residence was designed to offer spacious apartments in the historic center of Trapani. Being able to rely on a good number of houses with different characteristics, we offer our guests the best apartment for their needs.
La Mattanza Residence: Apartments for all tastes
Tel:

+39 0923 26820

Mobile:

+39 351 7604644

Skype:

la_mattanza

info@casevacanzelamattanza.com
Newsletters
Subscribe to our newsletters to stay up to date on our initiatives.